Martijn

de Vos

Distributed Systems - Faculty Electrical Engineering, Mathematics and Computer Science - Delft University of Technology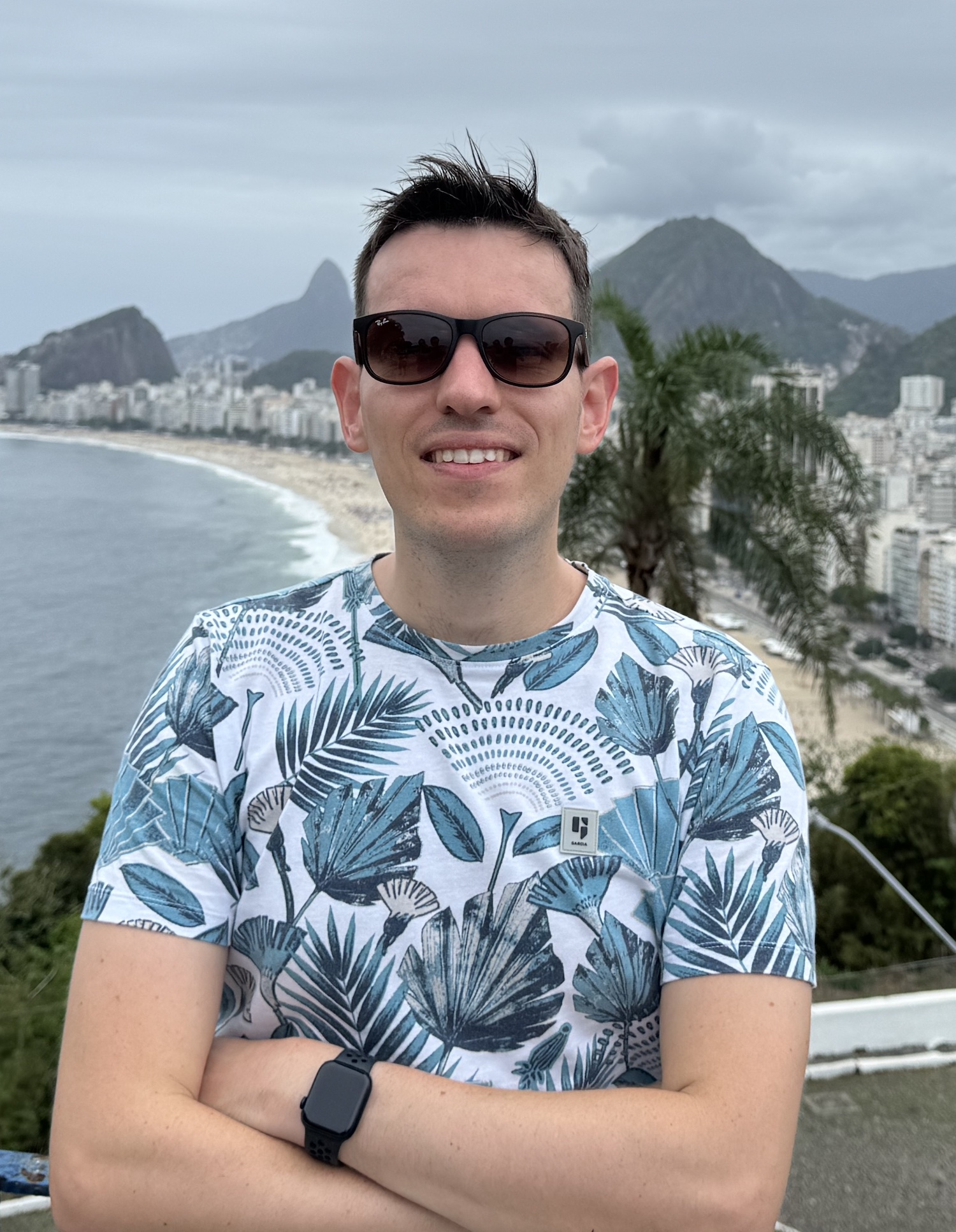 Office 3E.420
Building 28
Van Mourik Broekmanweg 6
Delft, The Netherlands
I'm a postdoctoral researcher in the Distributed Systems department of Delft University of Technology, focussing on building efficient and scalable decentralized systems. My research interests include decentralized systems, distributed systems, electronic markets, and blockchain technology.
Previously: In 2021, I completed my PhD thesis titled Decentralization and Disintermediation in Blockchain-based Marketplaces, under the supervision of Dick Epema and Johan pouwelse.
I completed my master thesis at Delft University of Technology in 2016. In my master thesis titled Identifying and Managing Technical Debt in Complex Distributed Systems, I improved various aspects of our long-running academic software, named Tribler.
I also have my own company named CodeUp. My primary business activity is app development and web hosting. You can find more information about these activities on the website of CodeUp.
Besides my professional activities, I enjoy travelling, snowboarding and bouldering.
news
| | |
| --- | --- |
| Jun 16, 2021 | I successfully defended my PhD dissertation titled Decentralization and Disintermediation in Blockchain-based Marketplaces. |
| Mar 29, 2021 | Our paper ConTrib: Maintaining Fairness in Decentralized Big Tech Alternatives by Accounting Work has been accepted for publication in the Computer Networks journal. |
| Feb 16, 2021 | Our paper XChange: A Universal Mechanism for Asset Exchange between Permissioned Blockchains has been accepted for publication in the World Wide Web journal. |